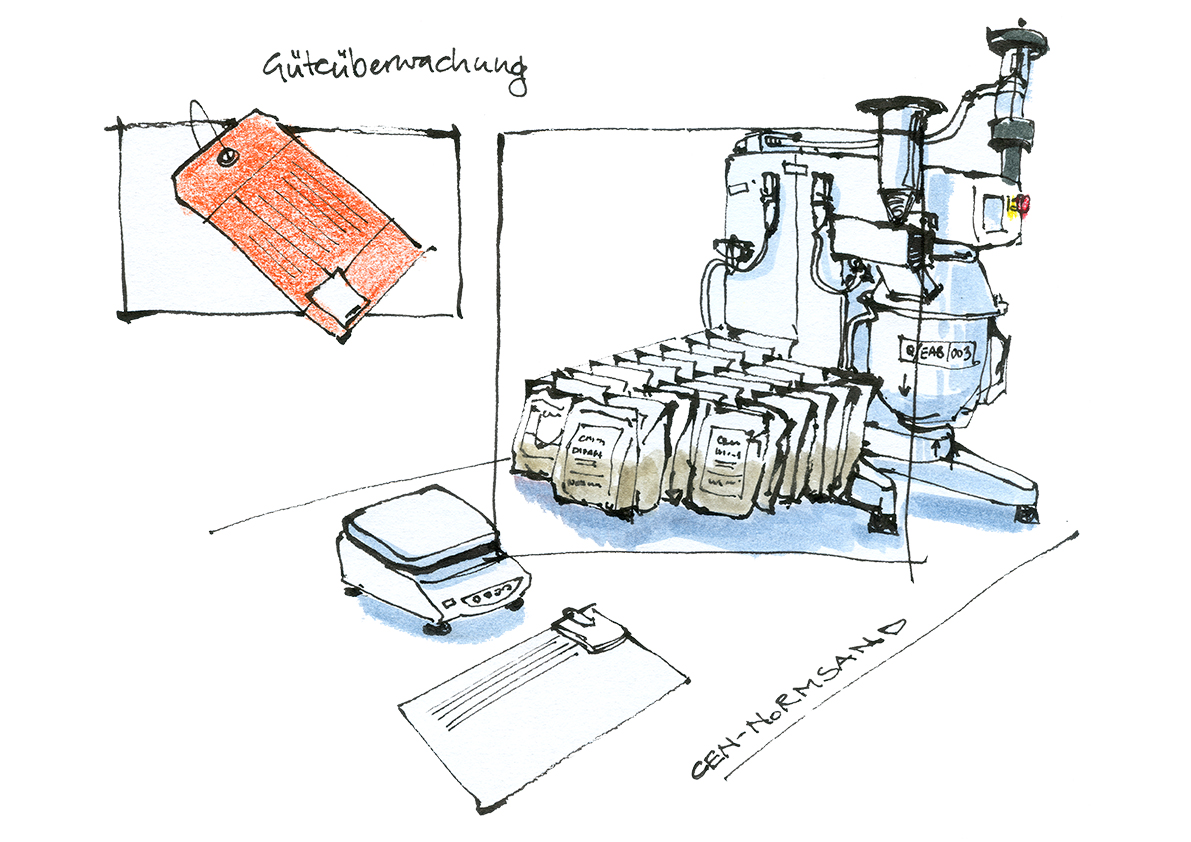 Abandoned heritage

Work in progress

Visual exploration and documentation of a 1950s building in Düsseldorf. Protected monument, architect Peter Neufert.
Recently, the owner (a branch representative) sold this tailor-made building to a company outside the sector. It remains to be seen whether the new occupants will come to value the cultural heritage they acquired.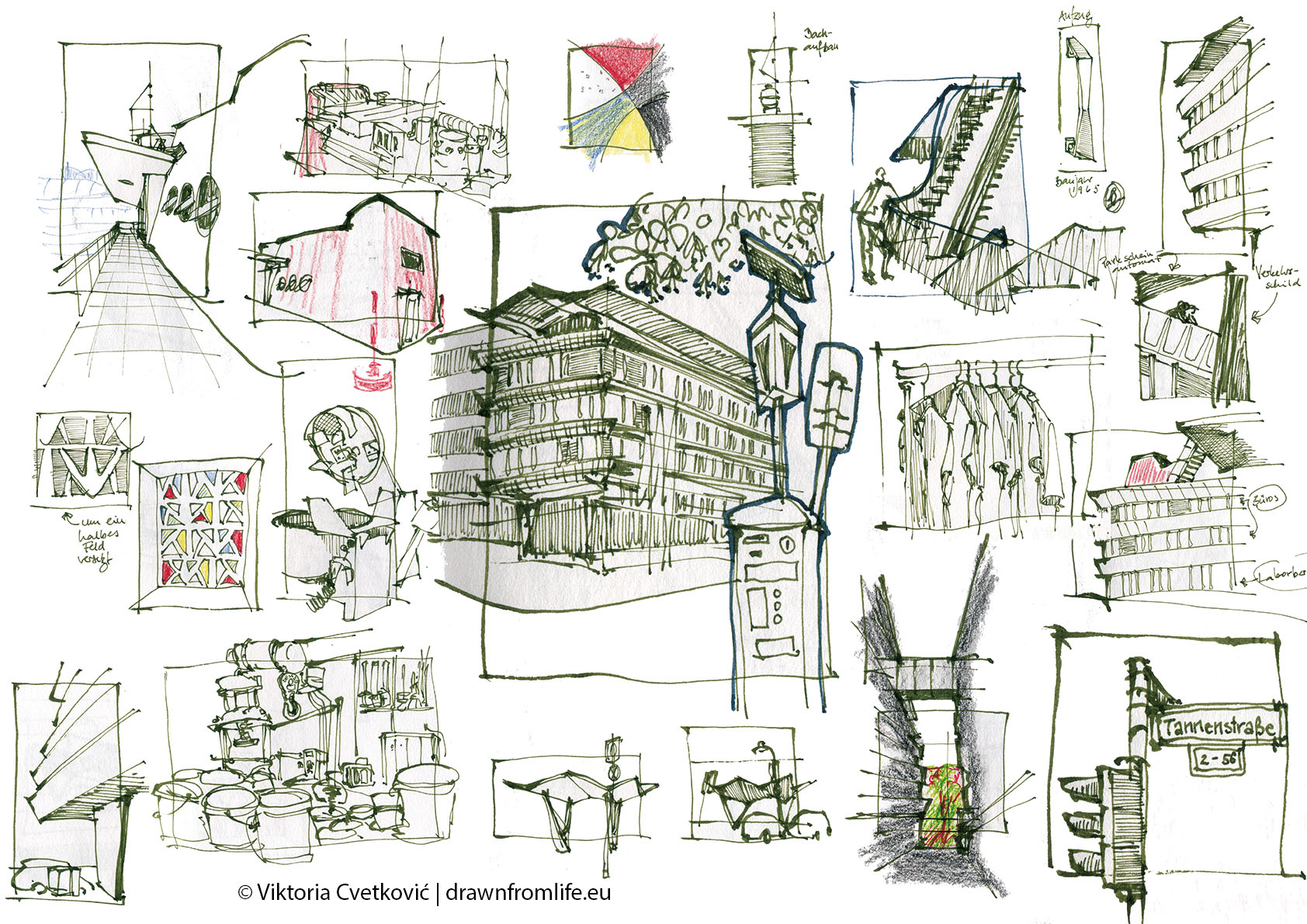 Architect Peter Neufert's design is very thorough and displays his extraordinary sense for the owner's needs in fit, form and function. The building was completed with regard to every detail with great care, from the delicate door handles for the elevators, the different floorings, the window designs, the stairways, to the ceiling and seats in the auditorium.